The SenioRITAs thank our sponsors , vendors, players and volunteers for another successful event on the 20th anniversary of  this tournament!  We will update our web site in January with the net results of our 2019 SenioRITAs fund raising efforts.
SenioRITAs
Women's 40+ Doubles Tennis Tournament
October 7, 12, 16-18, 2020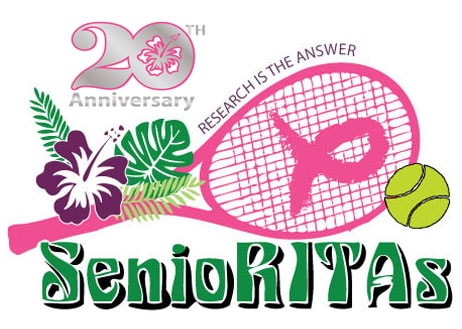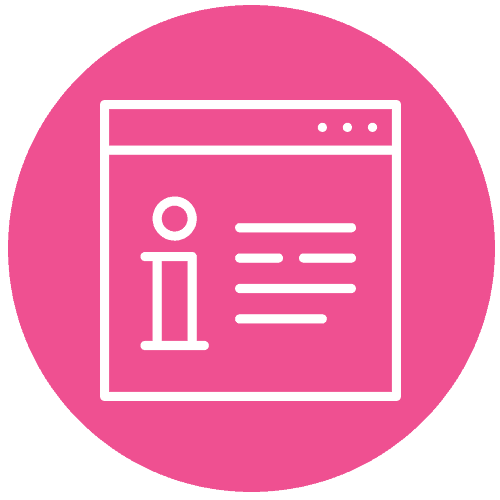 Tournament Info
Women's Doubles in divisions by age and level of play.
Age Groups:
40-54 (Levels A1, A2, A3, B1, B2, C1, C2/D)
55+ (Levels A1, A2, A3, B1, B2, C1, C2/D)
Play levels will be verified.
Team must play at highest individual rating and/or lowest age group.
 A 10-point tie breaker will be played in lieu of a third set.
Trophies are be awarded to champions, finalists and consolation winners in each division.
A consolation round assures each team of playing at least two matches.

Tournament location:
Sawgrass Racquet Club

9175 Preston Trail East

Ponte Vedra Beach, Fl. 32082

Please read SPECIAL parking instructions!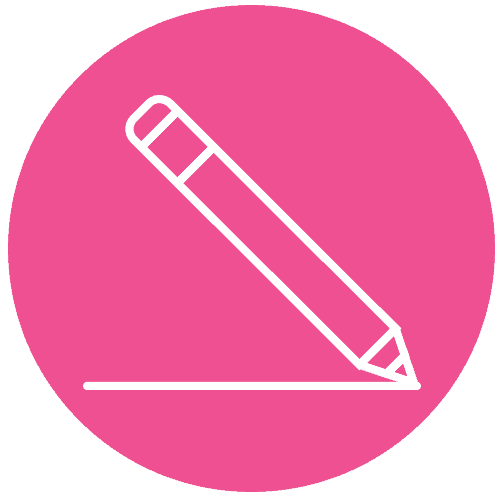 Registration Info:
Registrations taken online only.
$200/team (includes auction party ticket and light breakfast and lunch daily.)
Registration Opens: July 31, 2020
No refund, for any reason, after 9/15, 2020
All matches played at Sawgrass Country Club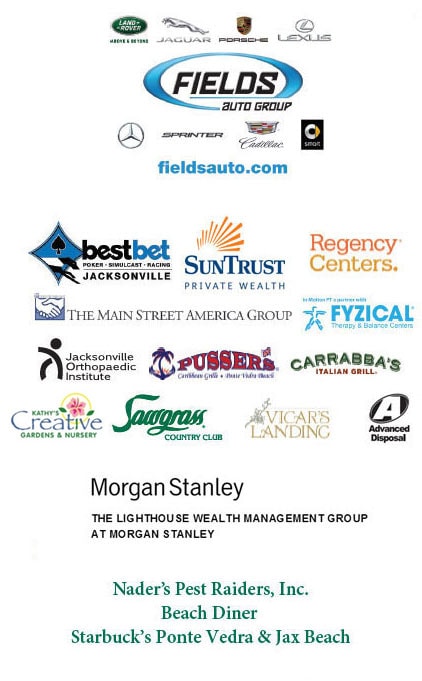 Wednesday, October 7, 2020
5:30 pm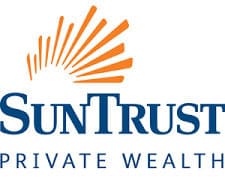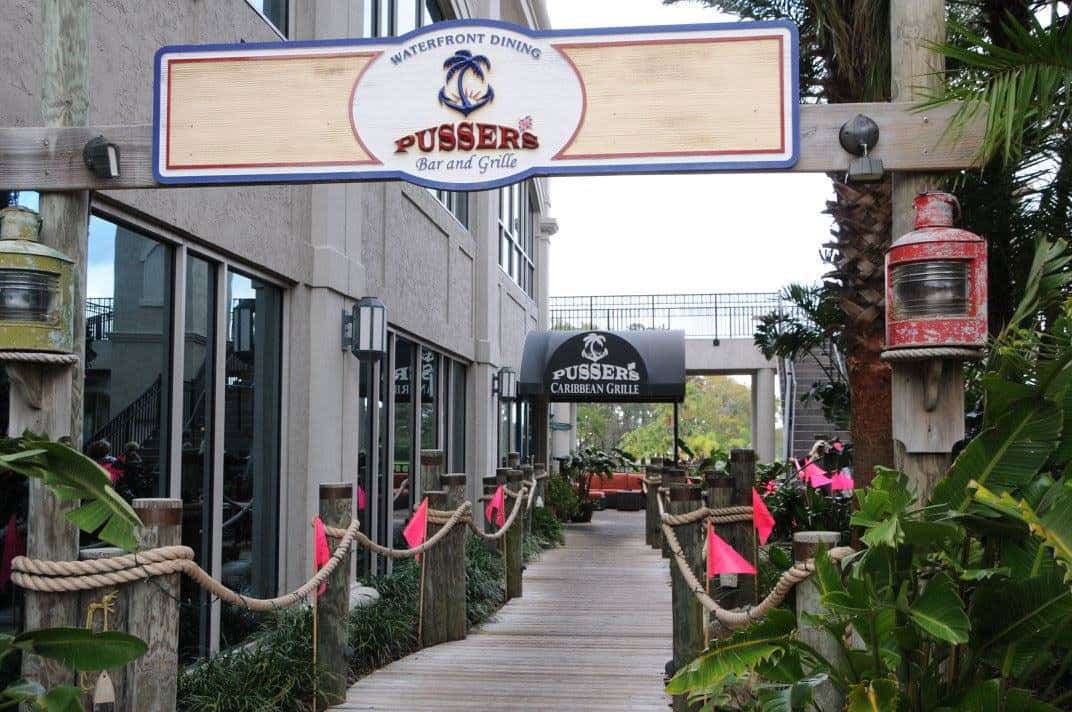 SenioRITAs Kickoff Party
Presented by Sun Trust Investment Services, Inc.
Join us for a repeat of our popular kickoff party at
Pusser's Carribean Grille
816 North A1A
Ponte Vedra Beach, FL 32082
$30 person (not included in player registration fee) includes 2 drinks  and Hors d'oeuvres.
Kickoff Party tickets will be available at the door.
Auction Party at Sawgrass Beach Club
6:00-9:00 pm
Presented by Main Street America Group

Sawgrass Beach  Club
9795 Summer Place
Ponte Vedra Beach, FL 32082
Due to a  construction project at our Sawgrass Clubhouse, the Auction Party will be held at our beautiful Beach Club.  The address of the party is  Sawgrass Beach Club, 9795 Summer Place, Ponte Vedra Beach , Fl.   32082
Drive through the gates of the Beach Club and turn right.  See signs for parking.  If you cannot find a parking place , drive towards the front door and a valet will park your car off-site and retrieve it when you are ready to leave.
Player entry fee includes admittance to party with light cuisine, cash bar, drawings, silent and live auctions.
Additional tickets $45.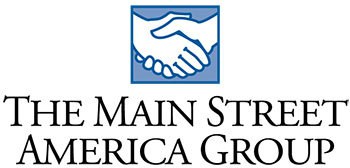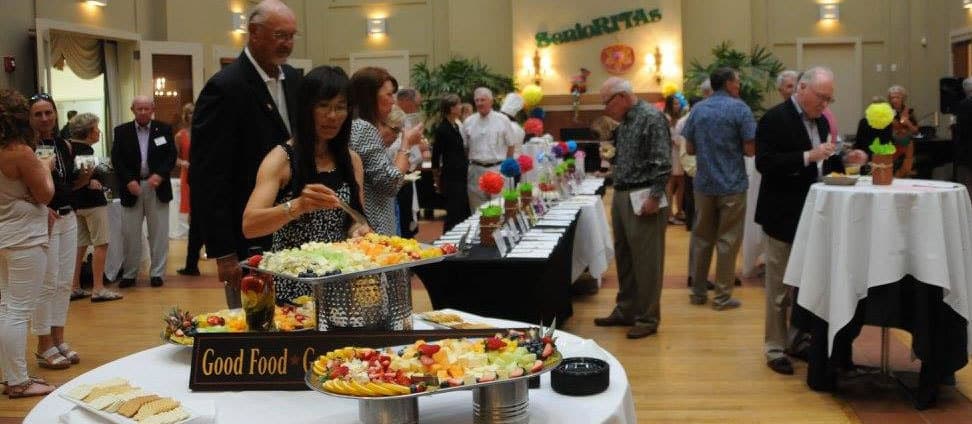 Friday October 16, 2020 -
6:00 pm: Exhibition 
at Sawgrass Country Club
Snacks, Cash Bar, Local Tennis Celebs, Fun!
Exhibition presented by: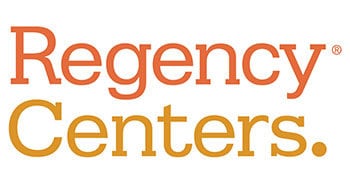 Saturday October 17, 2020 -
8:00 am: Tournament Play
continues
Breakfast and lunch provided for players.
Sunday October 18, 2020 -
8:00 am: Semi-Final & Final Matches
Breakfast and lunch provided for players.
Each player will get a free TITO's Margarita. Additional Margaritas can be purchased.
Trophy sponsor: bestbet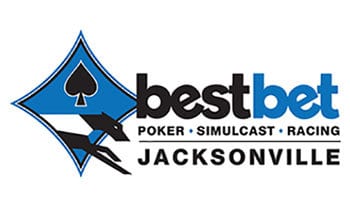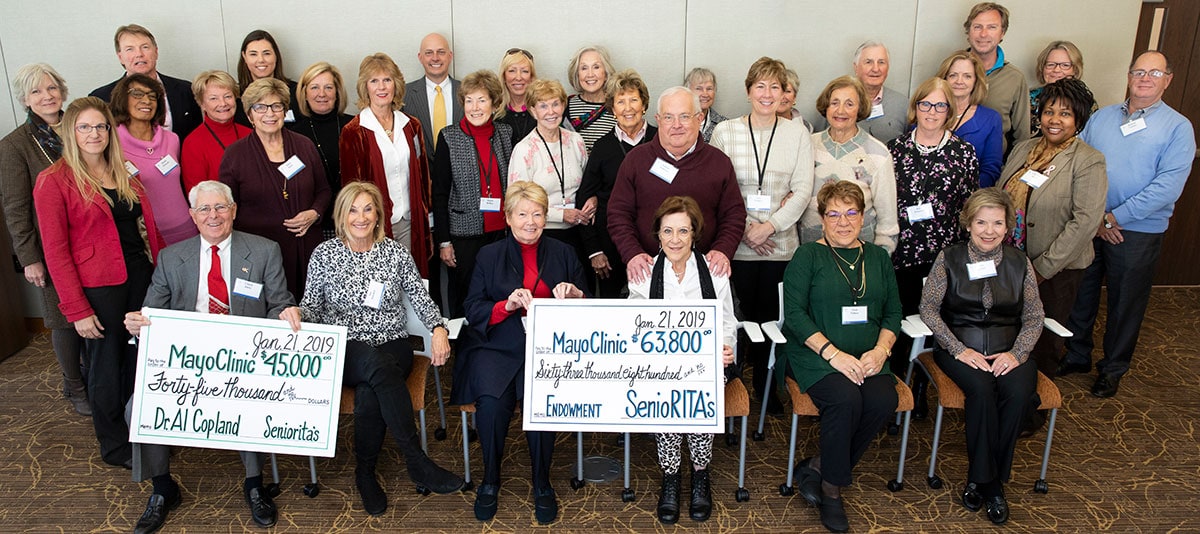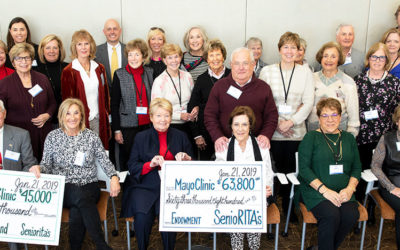 The SenioRITAs Committee, Sponsors and Guests present Mayo Clinic $ 63,800.00 and Dr. Copland $ 45,000.00 from the 2018 SenioRITAs at Sawgrass event.
read more
Follow SenioRITAs on Facebook!