SenioRITAs
Women's 40+ Doubles Tennis Tournament
October 16-18, 2020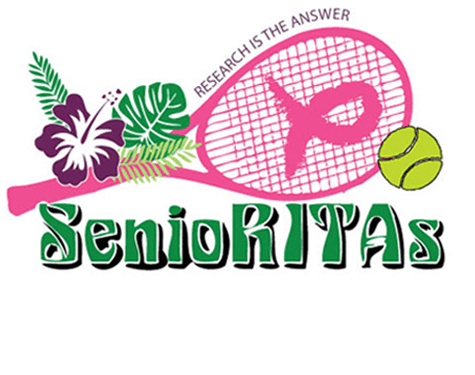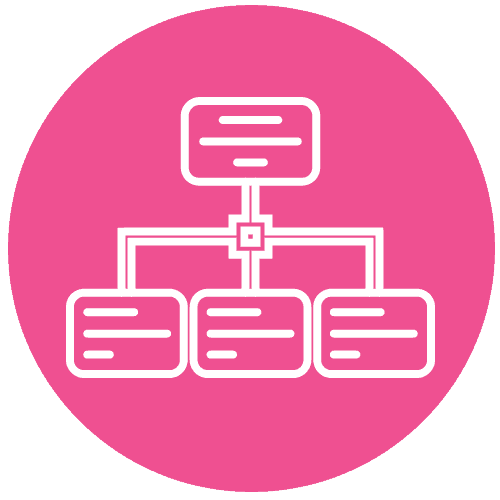 Very important parking information:
The construction underway at Sawgrass Clubhouse prohibits players from parking there this year and parking  at the tennis courts and fitness center is reserved for Sawgrass members .  We have arranged for offsite parking at the TPC and a shuttle bus will pick you up at the parking lot and deliver you to the Sawgrass courts.  This shuttle will run continuously throughout the day, starting 7:30 am.
The parking lot you should use is adjacent to the PGA Tour Headquarters at 100 PGA Tour Boulevard.  Look for our Pink arrows and signs to direct you to the specific area where you can park.  (Our parking places are on grass off a gravel lane). This lot is 1.6 miles from the Sawgrass courts so consider the additional time to get to the courts so matches can stay on schedule. Please allow at least 30 minutes for parking and the shuttle.
Tournament Details
First Match Times
First match times will be posted on the SenioRITAs website by Wednesday, October 14, 2020, 4 pm. [The delay of the announcement is required to allow time to process the unexpected number of partner changes we are reciving last minute.]
Players Meals
** Special dietary needs cannot be met. Please plan accordingly **
Breakfast served 7:30-9:30AM each day of the tournament; Starbucks coffee, orange juice, and assorted breakfast breads
Lunch served each day from 11:30 am – 2:00 pm
If players are scheduled to play during these times, please ask one of our SenioRITA volunteers to set your lunch aside
Friday: Tijuana Flats 2 soft tacos with chips and cookies
Saturday: Carabbas Chicken Marsala, Pasta, Caesar Salad, Bread and cookies
Sunday: Firehouse Turkey Sub, pickle, chips and cookies
Other Special Services for Players 
* JOI- massages on Friday
* In Motion Physical Therapy – massages on Saturday and Sunday
Tennis Exhibition
Presented by Regency Realty Group
FRIDAY EVENING, OCTOBER 18, 2019, 6:00 pm at Sawgrass Country Club Racquet Club.
Complimentary Papa John's Pizza will be served beginning at 6 p.m.
Cash Bar (wine and beer only)

Cash Bar
On Friday, Saturday and Sunday, a cash bar will be available (no credit cards) and you will be able to have a glass of wine or a cold beer. Each player will still get a ticket for a free margarita on Sunday and additional margaritas can be purchased.
No Dogs Allowed
Kindly, no dogs are allowed at the tournament.
Wednesday, October 7, 2020
5:30 pm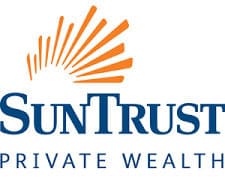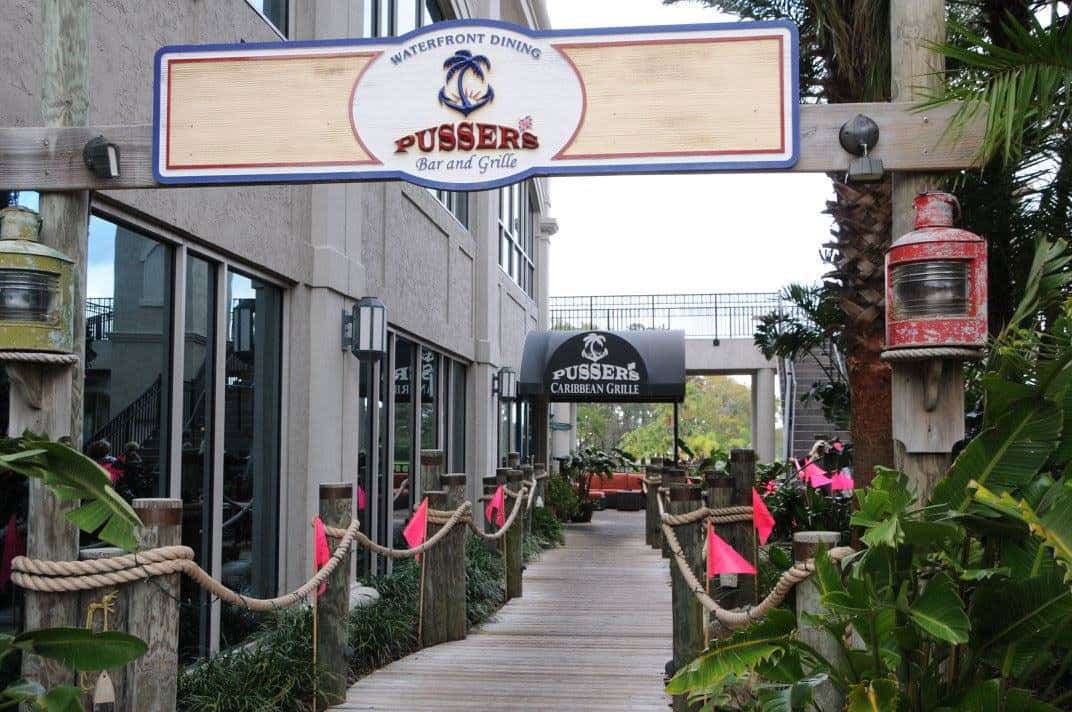 SenioRITAs Kickoff Party
Presented by Sun Trust Investment Services, Inc.
Join us for a repeat of our popular kickoff party at
Pusser's Carribean Grille
816 North A1A
Ponte Vedra Beach, FL 32082
$30 person (not included in player registration fee) includes 2 drinks  and Hors d'oeuvres.
Kickoff Party tickets will be available at the door.
Auction Party at Sawgrass Beach Club
6:00-9:00 pm
Presented by Main Street America Group

Sawgrass Beach  Club
9795 Summer Place
Ponte Vedra Beach, FL 32082
Due to a  construction project at our Sawgrass Clubhouse, the Auction Party will be held at our beautiful Beach Club.  The address of the party is  Sawgrass Beach Club, 9795 Summer Place, Ponte Vedra Beach , Fl.   32082
Drive through the gates of the Beach Club and turn right.  See signs for parking.  If you cannot find a parking place , drive towards the front door and a valet will park your car off-site and retrieve it when you are ready to leave.
Player entry fee includes admittance to party with light cuisine, cash bar, drawings, silent and live auctions.
Additional tickets $45.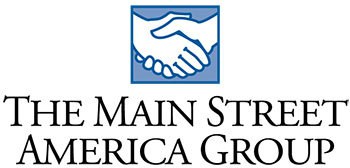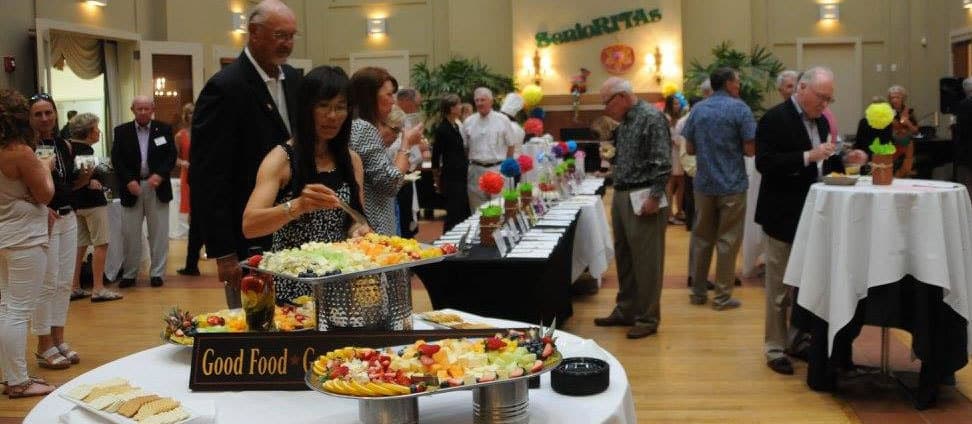 Friday October 16, 2020 -
6:00 pm: Exhibition 
at Sawgrass Country Club
Snacks, Cash Bar, Local Tennis Celebs, Fun!
Exhibition presented by: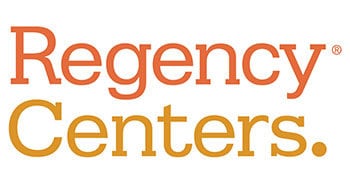 Saturday October 17, 2020 -
8:00 am: Tournament Play
continues
Breakfast and lunch provided for players.
Sunday October 18, 2020 -
8:00 am: Semi-Final & Final Matches
Breakfast and lunch provided for players.
Each player will get a free TITO's Margarita. Additional Margaritas can be purchased.
Trophy sponsor: bestbet