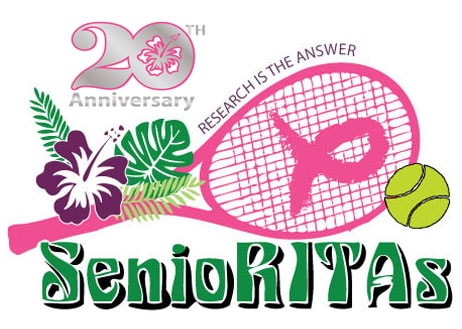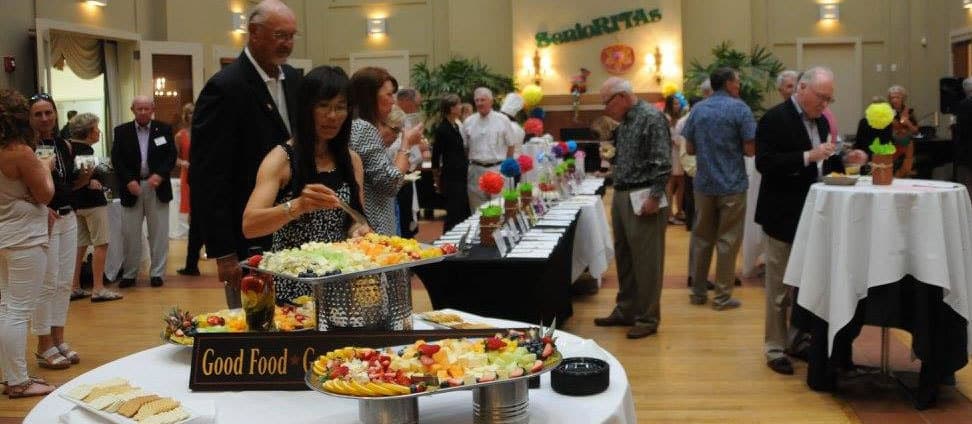 Auction Party at Sawgrass Country Club
Monday, October 12, 2020
6:00-9:00 pm
Presented by Main Street America Group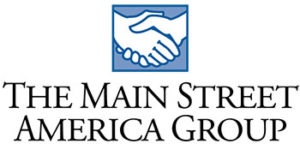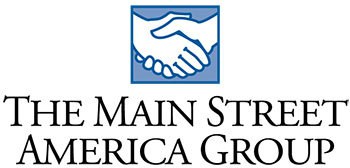 Player entry fee includes admittance to party with light cuisine, cash bar, drawings, silent and live auctions.
Due to a construction project at our Sawgrass Clubhouse, the Auction Party will be held at our beautiful Beach Club. 
Drive through the gates of the Beach Club and turn right. See signs for parking. If you cannot find a parking place , drive towards the front door and a valet will park your car off-site and retrieve it when you are ready to leave.
Additional tickets $45.